THE PIANOS FOR EXPERIENCED PIANISTS
Gustav R?sler founded the piano-making workshop of the same name in 1878. His factory was considered one of the most important of its type in the entire Austro-Hungarian monarchy and he exported his instruments to 18 countries around the world. Today these splendid pianos continue to create a unique atmosphere. R?sler belongs to the PETROF Brand Family and currently enjoys great commercial success.
R?sler pianos are designed in PETROF's development workshop in Hradec Králové and produced under licence in China in conformity with the technical documentation of PETROF's Technology Department under the technical supervision of its employees.R?sler pianos form an essential component of the "PETROF Brand Family". They are perfect for beginners, but more experienced pianists will also appreciate their quality.
Rosler piano brand was founded in ?eská Lípa, the Austro-Hungarian Empire in 1878.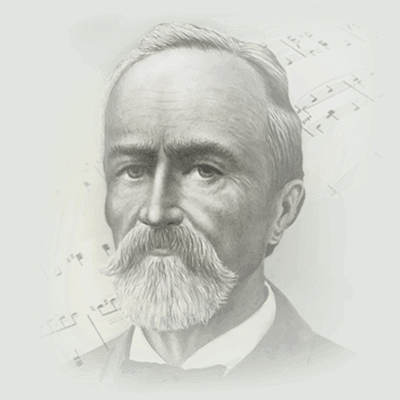 Gustav R?sler