THE IDEAL COMPROMISE BETWEEN PRICE AND QUALITY
The sound that brings people together: pianos with a tradition dating back to 1878, able to create a unique atmosphere now as then. Relish their fine sound and let yourself drift away, whether playing yourself or listening to your loved ones.
R?sler pianos are designed in PETROF's development workshop in Hradec Králové and produced under licence in China in conformity with the technical documentation of PETROF's Technology Department under the technical supervision of its employees.R?sler pianos form an essential component of the "PETROF Brand Family". They are perfect for beginners, but more experienced pianists will also appreciate their quality.
Rosler piano brand was founded in ?eská Lípa, the Austro-Hungarian Empire in 1878.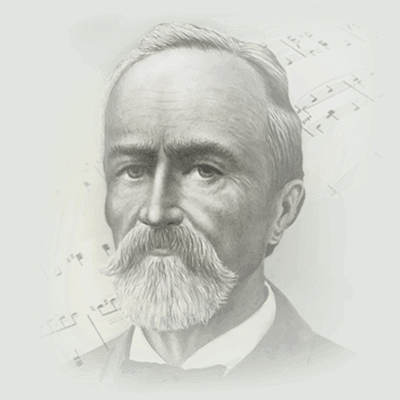 Gustav R?sler